1x Sirui Filter Holder – 100mm
1x Sirui Soft GND16 (1.2) Filter – 100x150mm
1x Sirui ND1000 Filter – 100x100mm
At the time of writing this review you can currently buy the Sirui Professional Landscape Filter Kit for $499.00 inc. GST. Compared to other filter systems on the market I think this is great value for money for the Starter kit, which is rather robust and gives you everything you need to start using straight away.
First Impressions:
When first opening and reviewing the System, I noted that the build quality on the holder and the accompanying parts was really impressive! The filter holder itself has a strong, sturdy, but light aluminium frame, which wasn't
necessarily
something I was expecting at this price point so I thought that was a very nice surprise.

With three filter slots and a seperate rotating CPL built in, the system gives you more than enough flexibility to capture the image you're after.

The instructions to install were simple to follow for someone who had never used a square filter system previous and it wasn't long before I was set up and ready to start taking photos.

​​​​​​​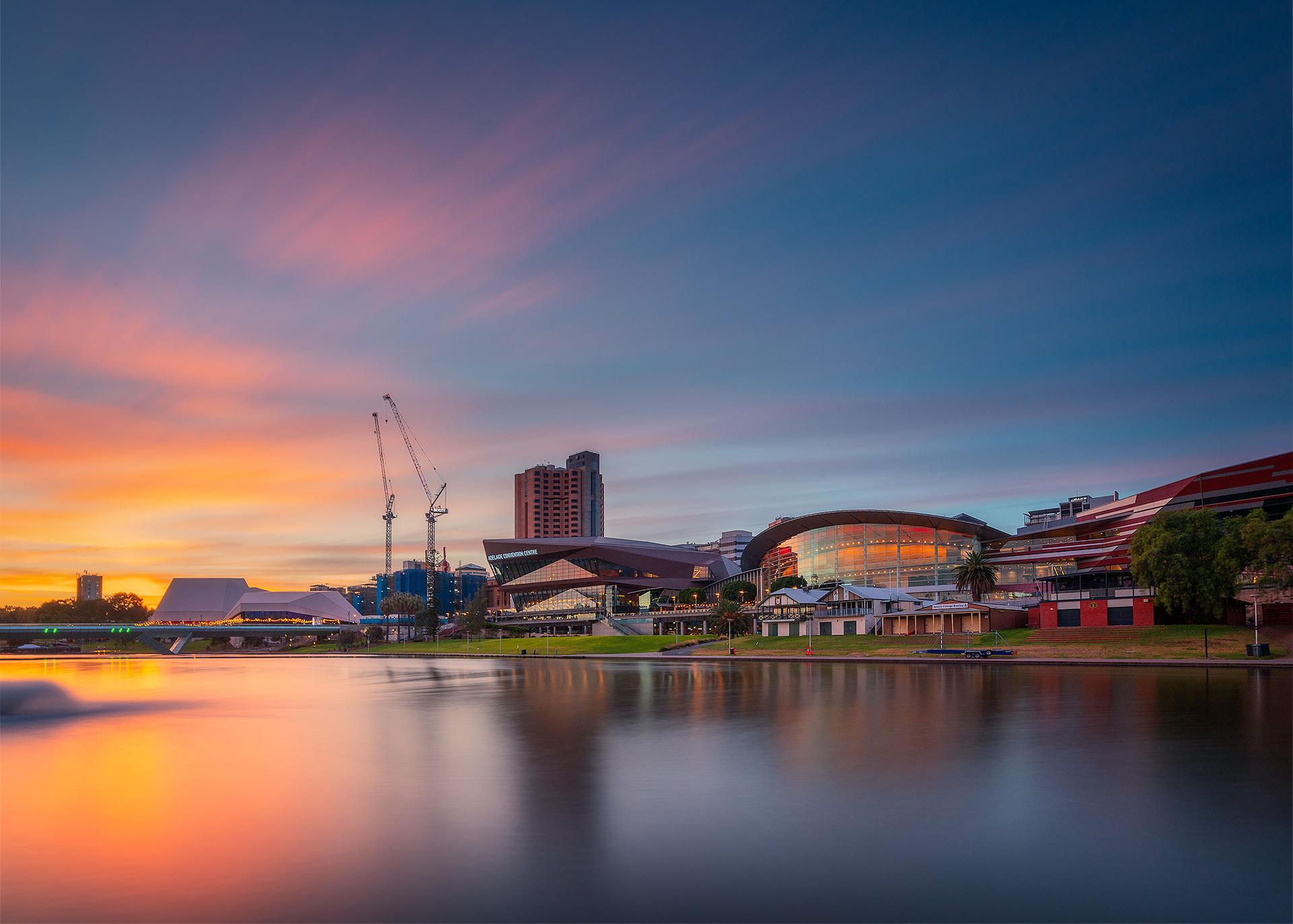 Having never used a square filter system before I was quite interested in knowing how easy or tedious it would be to setup and use. Previous to this I would generally bracket my exposures and blend in photoshop should it be needed.



I have to say I LOVED being able to do more in the field and in the moment to balance out and correct my exposure using the filters, before getting my images onto the computer. Not to mention the opportunity to shoot longer exposures was something I was very excited about. 
While such a small feature I really like the rotating CPL that isn't affected by the square filters on the front, which also makes for versatile shooting when wanting to change filters whilst keeping the CPL in place.
If I had one small issue it's that I found the process of handling and storing the filters a touch tedious, It would be great to have an all in one pouch to keep close on hand when shooting rather than needing to go back to my main bag to store safely and juggling multiple pouches. This isn't something I expected to receive in the kit by any means, but it's something I will need to find a solution for.
Without getting too technical or scientific, I prefer to give real world comments to what I think about the images I've taken with the filters. I've only really got positive things to say about the quality of the images, and have had excellent results. I can't wait to continue to use the system in the future.

One of the most important things to check when testing is if there is any colour cast when using the filters. The colour cast seems excellent to me with next to no issues. I think there is maybe a very minimal green tint/blue temp cast to the images but nothing that isn't easily corrected.

I also experienced no real issues with vignetting even when using a wide focal length like 16mm, and certainly nothing that wouldn't be corrected with basic profile corrections in your editing program.

Overall I think the images I captured were of fantastic quality.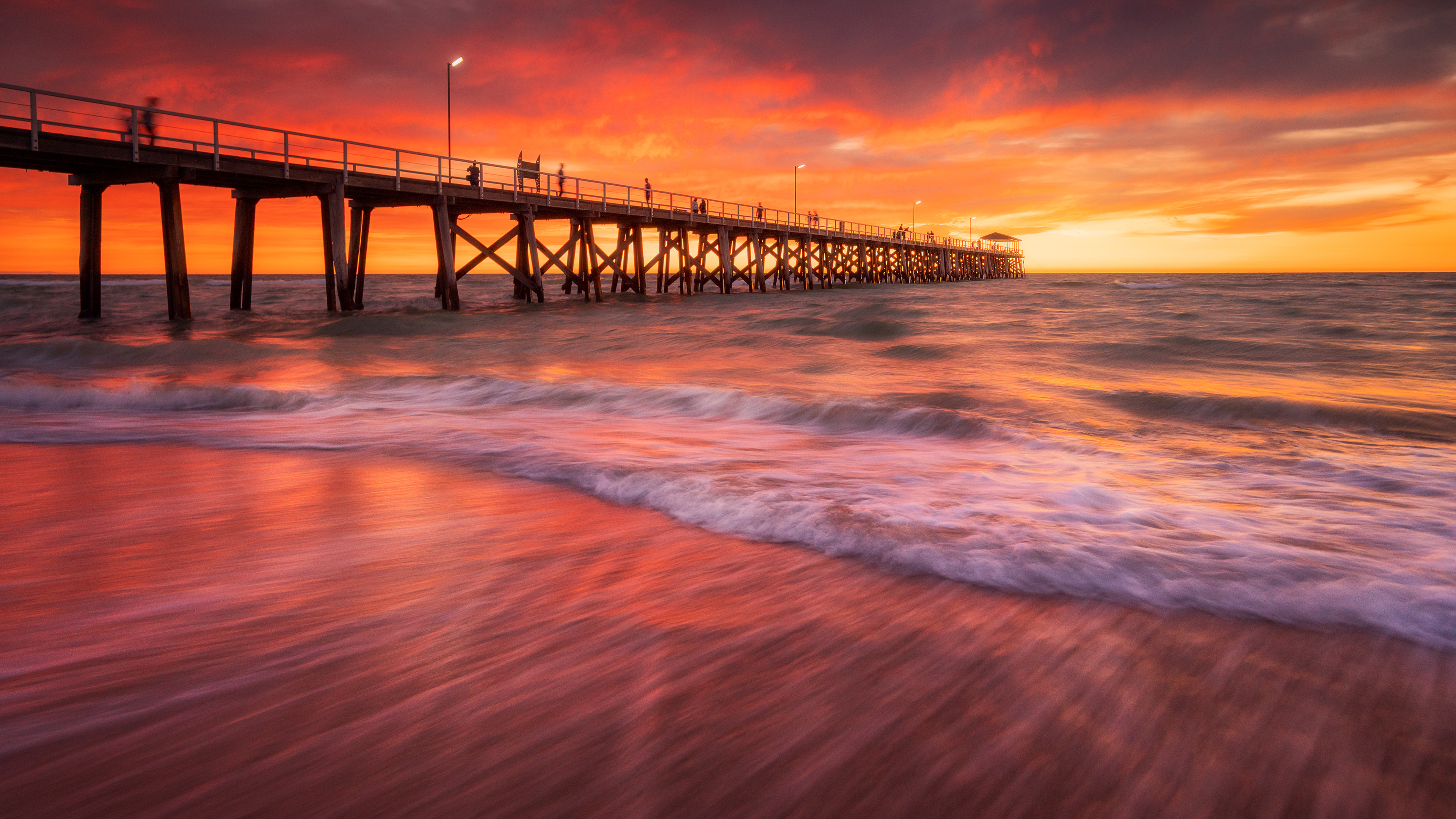 • Ease of use and installation
•
Flexibility of being able to capture more in the field
•
Fantastic selection of filters to get started
•
The rotating dial for the CPL is a nice feature
•
Almost no colour cast or vignetting on my images
•
Great build and image quality
• I would love a single holder/pouch that could carry all the filters when in the field
• The CPL is maybe a little difficult to take on and off when shooting, 
but thats getting quite picky…
I've loved my time getting to know and use the Sirui Professional Landscape Filter Kit and now I've used, I can't see how I could go back to what I was doing previous. The image quality, ease of use and build quality is fantastic, I can't wait to continue to take many more images and adding more Sirui filters to expand my range to allow even more flexibility in the future.
If you're looking for a great quality system at an extremely competitive price, then I would suggest the Sirui Professional Landscape Filter Kit is a great place to start.
Of course I must say you should always do your own research if possible when making such a important investment.

I would like to thank Sirui Australia again for giving me the chance to test and review the Sirui Professional Landscape Filter Kit.

If anyone has any other questions or if you need further information please feel free to contact me below.